Fundraisers
Exciting Fundraising Opportunity!
Nova Scotia: Food Safety Regulations
Made under Section 105 of the Health Protection Act S.N.S. 2004
47 (1) an operator must ensure that all food in their establishment is:
(a) labelled in accordance with these regulations, the Food and Drugs Act (Canada) and the Consumer Packaging and Labeling Act (Canada); and
(b) labelled and identified as being from a source that is subject to inspection.
Forest Hills Farms is a socially responsible intergenerational family farm , growing and packaging our own wild blueberries in rural Nova Scotia . We are a Federally Inspected packager of fresh and frozen wild blueberries available to partner with schools, sports organizations and teams, community service groups and individuals to help with your fundraising.

We offer in season fresh wild blueberries in pints and 5 pound boxes ; year around frozen : 2 kg. and 1.25 kg. and 400 gram clam shells.

Delivery available in a temperature controlled truck throughout Nova Scotia and Southern New Brunswick , no minimum case units to buy , delivery charges may apply depending order size and distance.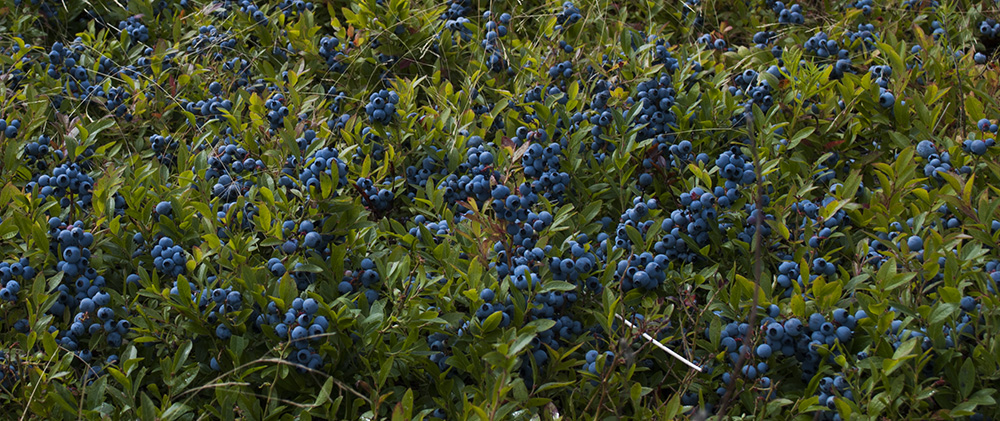 Call George at 902 668 2493 or Klaine at 902 890 0058 email: This email address is being protected from spambots. You need JavaScript enabled to view it. to organize your Fundraising Campaign today!